Private Nha Trang City Tour
About this activity
Instant Booking
Free Cancellation Free cancellation up to 3 day(s) prior departure, after which the tour cancellation policy applies Learn More.
Duration:

06:00 HH:MM

Activities

Heritage Tours
City & Museum Tours

Travel Style

Premium

Guiding Type:

Live Guide/Instructor

Guide Language
Tour Vibe

Laid Back

Recommended For

Couple
Family/Kids
For Art Lovers
Youth

Destination Country: Asia, Vietnam,
Pickup

Hotel located in central Nha Trang City

From: To:


8:00 AM

8:30 AM

Drop-off

Hotel located in central Nha Trang City

From: To:


1:00 PM

1:30 PM

Age Range

1 - 99 (Years Old)
Tour Highlights
Nha Trang City Tour Itinerary:
08:00: You will be picked up from Hotel by our expert tour guide and private vehicle.
Visit all highlights in Nha Trang City:
Nha Trang Cathedral, popularly known as the Cathedral of Christ the King, is a Gothic-style church built of stone. Constructed in French colonial style, its steeple's three inner bells provide tremendous melodious tones.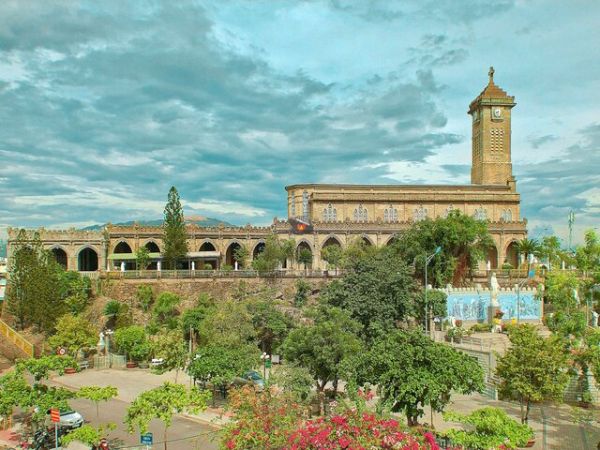 Long Son Pagoda, a pagoda is known as Chua Long Son is situated in the municipality of Nha Trang at the foothills of Trai Thuy Mountain.
A large white Buddha statue on the mountain peak is the temple's most famous landmark and can be seen from anywhere in town.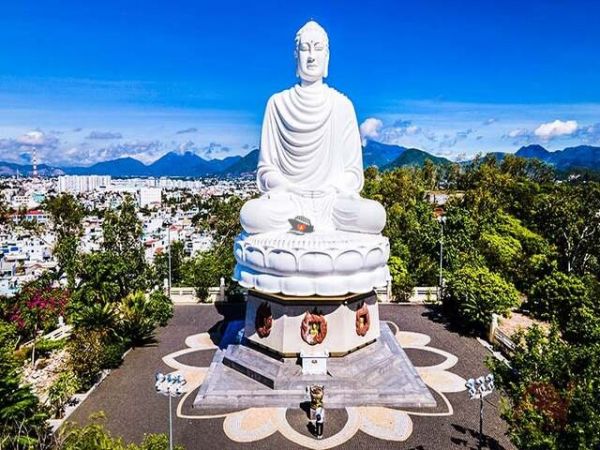 Po Nagar Temple, a 7th-century Hindu sacred site. Discover undiscovered wonders of the lost Cham culture, and also don't miss Yan Po Nagar's stone statues.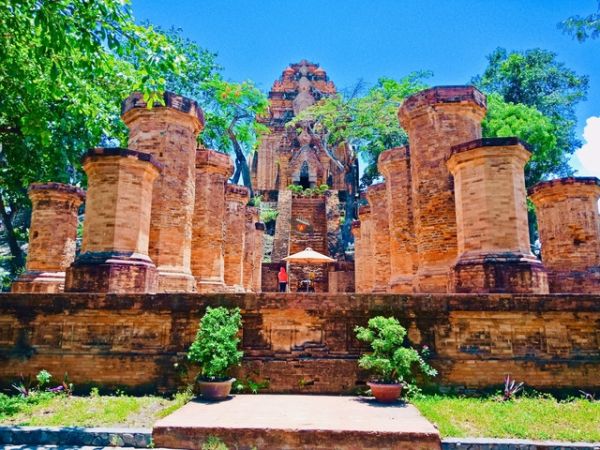 Chong Promontory, The square-shaped granite block rests on top of a flat, big boulder. A large number of hand-shaped depressions are visible on the seaward side.
It has been a tourist attraction in Nha Trang for years.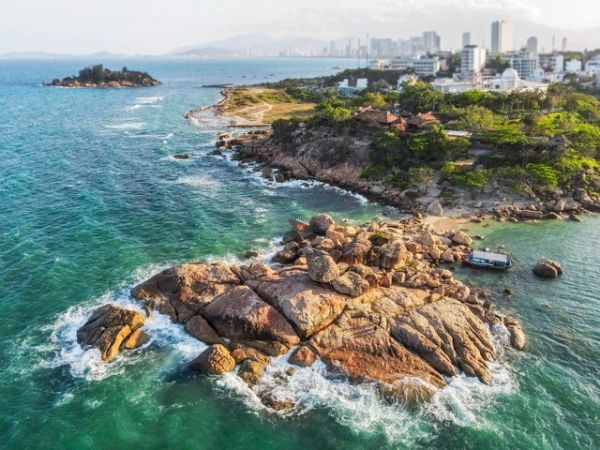 Nha Trang's Dam Market is the city's oldest and most prestigious trading center. The market has been around for a long time and has undergone several periods of development throughout history.
The market was refurbished and reopened in 1980, but it was not officially launched until then.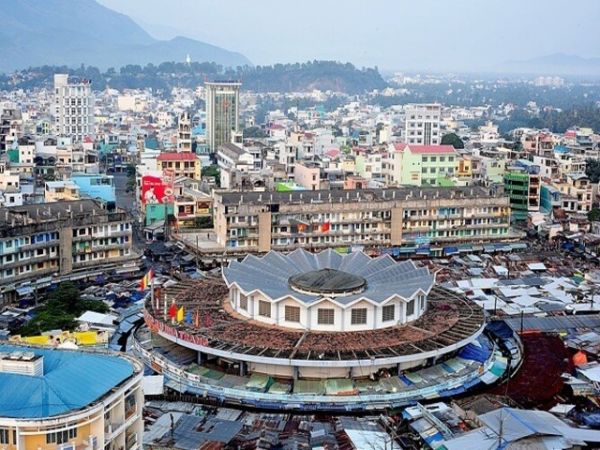 12:30: Return to Hotel.
End of Trip. See you again.
Tour Introduction
The town of reeds is Nha Trang and is famed for the Temple of Ponagar (Cham Tower). Aside from that, all of the sight-seeing attractions were fascinating for both domestic and foreign tourists. Join us on a half-day city tour of Nha Trang to see the sights and learn about the city's history.
WHAT'S INCLUDED
Hotel pick up and drop off in central Nha Trang City

English-speaking tour guide

Private vehicle

All entrance fees

Lunch

Bottled water
WHAT'S EXCLUDED
Personal expenses

Tip for Guide and Driver
Availability
Sep

2023

Oct

2023

Nov

2023

Dec

2023

Jan

2024

Feb

2024

Mar

2024

Apr

2024

May

2024

Jun

2024

Jul

2024

Aug

2024

Sep

2024

Oct

2024

Nov

2024

Dec

2024

Jan

2025

Feb

2025

Mar

2025

Apr

2025

May

2025

Jun

2025

Jul

2025

Aug

2025

Sep

2025

Oct

2025

Nov

2025

Dec

2025

Jan

2026

Feb

2026
Tour Cancellation Policy
Free cancellation up to 3 day(s) prior departure, Or traveler will pay 100 % of the tour amount
None
Tour Date Change Policy
Tour Date can be changed 2 day(s) prior departure
Friendly Travel Nha Trang
Private Nha Trang City Tour
×
Communicate with Friendly Travel Nha Trang
1. Your enquiry is sent directly to the company.
2. They will reply to your own email, from where you can continue the conversation.